Life is better in the Las Vegas Valley!
Latest News In Las Vegas Real Estate...
June 22, 2022
Is The Las Vegas Housing Market Changing? In my opinion, YES it is changing! The only two things right now that are keeping our market in decent shape is: Demand and lack of inventory. With interest rates going up due to inflation as well as the FED increasing wholesale lending
[…]
March 4, 2022
Last year, I decided to obtain my FAA Drone Pilots License. Since August 2021, I have been able to fly my drone fleet throughout Las Vegas, Summerlin and Henderson. The videos are posted on my youtube.com channel here: www.youtube.com/summerlinrealtor  There are more than 60+ videos as well as follow up
[…]
January 28, 2022
Seems many California residents are making the jump and getting out of the Golden State for the greener pastures of Las Vegas. See why here.
Stay Informed! Get the latest real estate news to your inbox!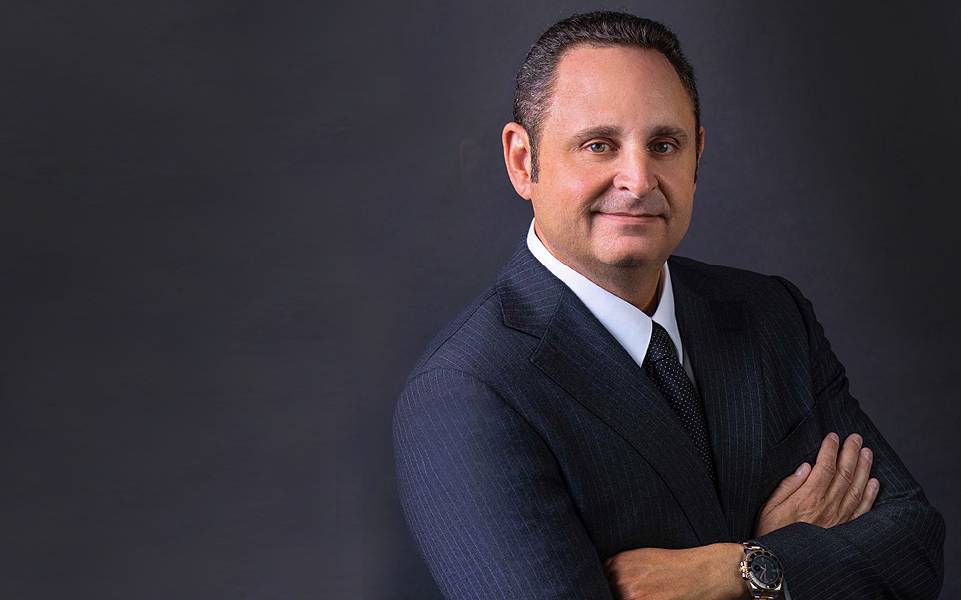 Meet Michael:
I'm adding even more value for
home buyers & sellers!
I love new technology. I became an FAA Certified Drone Pilot to provide even more time and cost saving value to my clients. This amazing marketing tool affords buyers and sellers with a new perspective of a property and the community it's located in. Check out some of my high-definition footage.
"I would recommend Michael 110% to anyone who needs a dependable, reliable realtor." - Wilson M.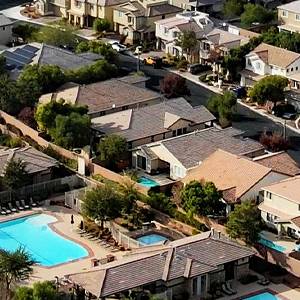 I have helped hundreds of home buyers in the Las Vegas Valley find their perfect home that is suited to their needs. Let me help you find yours today!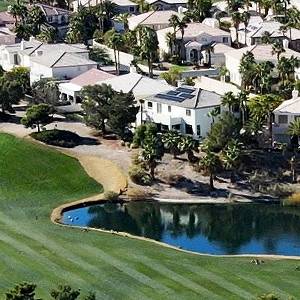 I can eliminate the hassles and stresses that can come from selling a home. I'll get your home in front of buyers and get you top dollar too!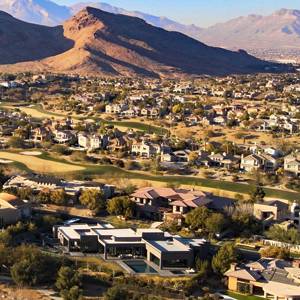 As a Las Vegas Drone Pilot, I love to explore this city from the air! It is an amazing marketing tool for selling a home and buying a home!
Las Vegas Communities I Specialize in: