Life is better in the Las Vegas Valley!
Latest News In Las Vegas Real Estate And Much More...
November 29, 2022
Thinking of Moving to Las Vegas? Here's What You Need to Know. Are you an active duty military member who is being transferred to Las Vegas? Or are you thinking about making a PCS move to Las Vegas? PCS Move to Creech Air Force Base? PCS Move to Nellis Air
[…]
November 26, 2022
Michael Bondi: The Go-To Summerlin Realtor-If you're looking for a reliable and experienced Realtor in the Summerlin area of Las Vegas, look no further than Michael Bondi. With years of experience in the industry, Michael has helped countless people find their perfect home. From luxury homes to more affordable options,
[…]
November 24, 2022
Enchant Summerlin Las Vegas – A One of a Kind Christmas Experience-Enchant Christmas is coming to Summerlin this holiday season! Located at The Las Vegas Ballpark, this festive, one-of-a-kind event will feature a massive light maze, live entertainment, an outdoor ice rink, Santa meet-and-greets, and much more. If you're looking
[…]
Stay Informed! Get the latest real estate news to your inbox!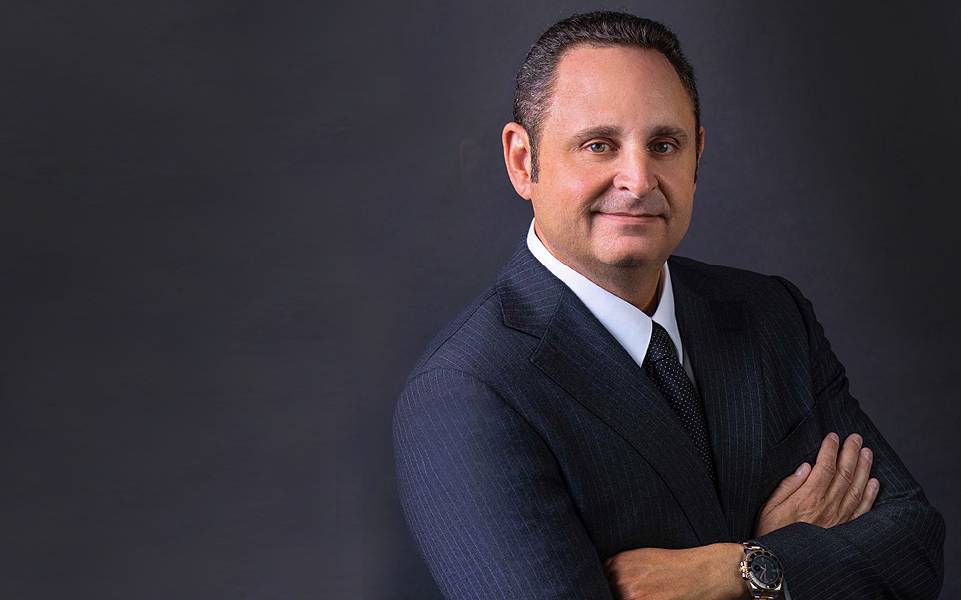 Meet Michael:
I'm adding even more value for
home buyers & sellers!
I love new technology. I became an FAA Certified Drone Pilot to provide even more time and cost saving value to my clients. This amazing marketing tool affords buyers and sellers with a new perspective of a property and the community it's located in. Check out some of my high-definition footage.
"I would recommend Michael 110% to anyone who needs a dependable, reliable realtor." - Wilson M.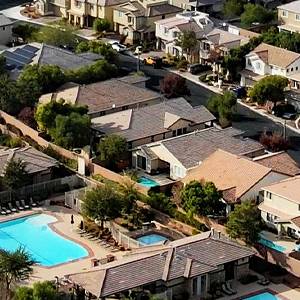 I have helped hundreds of home buyers in the Las Vegas Valley find their perfect home that is suited to their needs. Let me help you find yours today!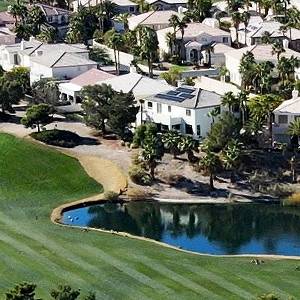 I can eliminate the hassles and stresses that can come from selling a home. I'll get your home in front of buyers and get you top dollar too!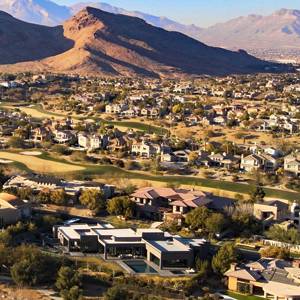 As a Las Vegas Drone Pilot, I love to explore this city from the air! It is an amazing marketing tool for selling a home and buying a home!
Las Vegas Communities I Specialize in: