Life is better in the Las Vegas Valley!
Latest News In Las Vegas Real Estate And Much More...
October 3, 2022
Redpoint Summerlin and Redpoint Square Summerlin Homes for Sale Are You Looking for Redpoint Summerlin and Redpoint Square Summerlin Homes? 2020 marked the beginning of two brand new Summerlin communities. The First is Redpoint Village Summerlin. The second is Redpoint Square Village Summerlin. Located just west of the 215 Beltway
[…]
October 1, 2022
Summerlin Realtor Uses Drone Technology! Summerlin Area Realtor Uses Drone Technology. Since August 2021, Michael Bondi has been using drone technology to help his out of state and out of country buyers explore Summerlin Luxury Real Estate from the air! This technology has helped buyers that are not familiar with
[…]
October 1, 2022
Kestrel Summerlin Homes for Sale Kestrel Summerlin and Kestrel Commons Summerlin located in Summerlin West!   About Kestrel Summerlin:  Summerlin's newest arrival started construction in 2021 and is now open. Several builders including Talyor Morrison, Pulte Homes, Woodside Homes, KB Homes and Richmond American  are the builders that have already
[…]
Stay Informed! Get the latest real estate news to your inbox!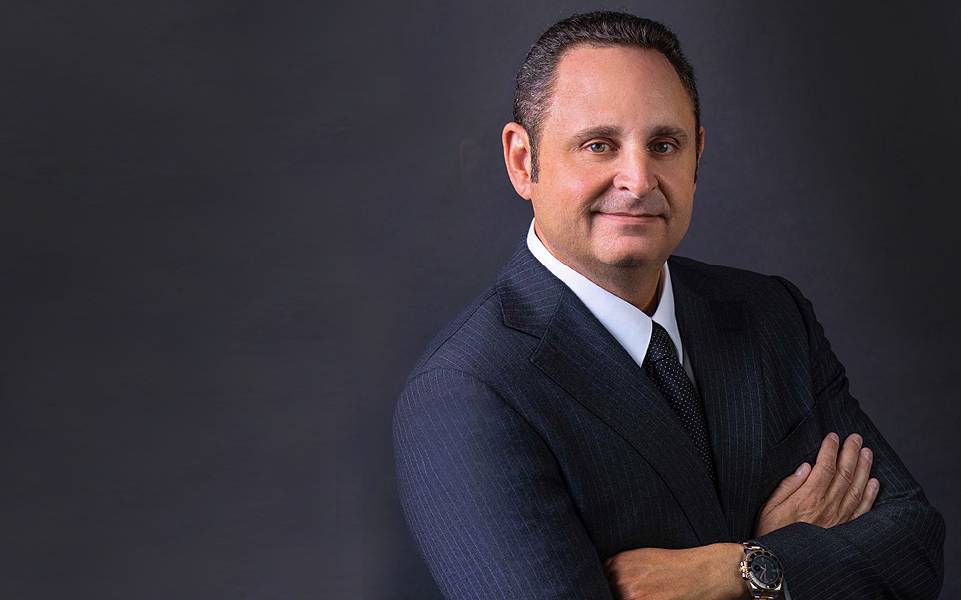 Meet Michael:
I'm adding even more value for
home buyers & sellers!
I love new technology. I became an FAA Certified Drone Pilot to provide even more time and cost saving value to my clients. This amazing marketing tool affords buyers and sellers with a new perspective of a property and the community it's located in. Check out some of my high-definition footage.
"I would recommend Michael 110% to anyone who needs a dependable, reliable realtor." - Wilson M.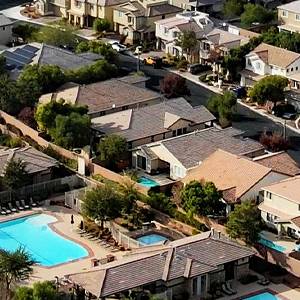 I have helped hundreds of home buyers in the Las Vegas Valley find their perfect home that is suited to their needs. Let me help you find yours today!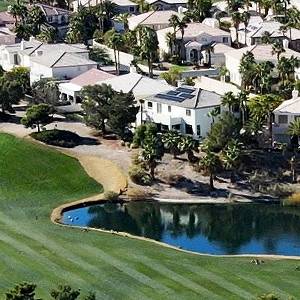 I can eliminate the hassles and stresses that can come from selling a home. I'll get your home in front of buyers and get you top dollar too!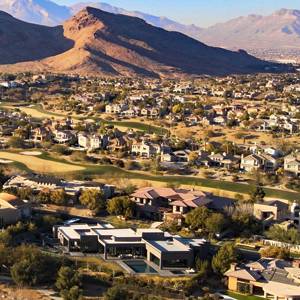 As a Las Vegas Drone Pilot, I love to explore this city from the air! It is an amazing marketing tool for selling a home and buying a home!
Las Vegas Communities I Specialize in: