Life is better in the Las Vegas Valley!
Latest News In Las Vegas Real Estate And Much More...
January 26, 2023
Is Las Vegas 1 Step Closer to Getting The Oakland A's Baseball Team? Just in the past few weeks several things have happened to Oakland possibly losing their American League team.  First off, there is NO federal transportation grant that they will receive from the U.S. Department of Transportation according
[…]
January 24, 2023
Why Are Californians Moving Out of the Golden State? It can be hard to believe, but many Californians are leaving the Golden State in search of greener pastures. From rising housing costs to shifting job markets and other financial pressures, residents are increasingly looking for new opportunities outside of California.
[…]
January 19, 2023
Formula 1 Racing Coming to The Las Vegas Strip! Formula 1 Racing is spending $500,000,000.00 to bring their brand of racing to The Las Vegas Strip! Construction has already started at the corner of Koval and Harmon on a 3 story building that will have VIP Suites and access, rooftop
[…]
Stay Informed! Get the latest real estate news to your inbox!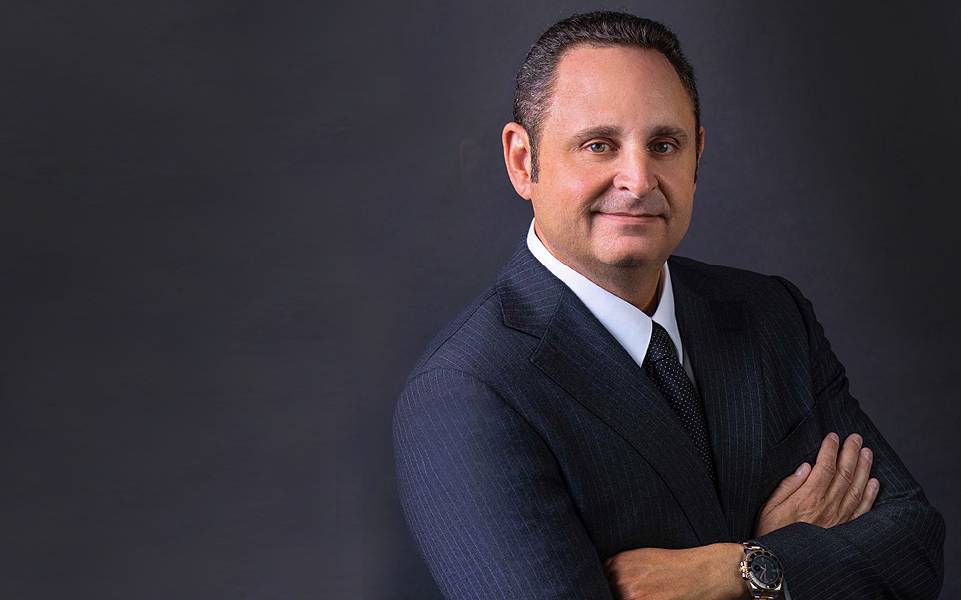 Meet Michael:
I'm adding even more value for
home buyers & sellers!
I love new technology. I became an FAA Certified Drone Pilot to provide even more time and cost saving value to my clients. This amazing marketing tool affords buyers and sellers with a new perspective of a property and the community it's located in. Check out some of my high-definition footage.
"I would recommend Michael 110% to anyone who needs a dependable, reliable realtor." - Wilson M.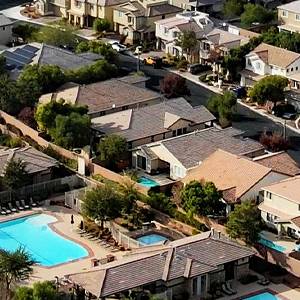 I have helped hundreds of home buyers in the Las Vegas Valley find their perfect home that is suited to their needs. Let me help you find yours today!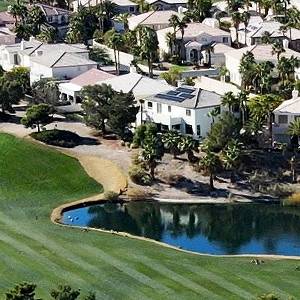 I can eliminate the hassles and stresses that can come from selling a home. I'll get your home in front of buyers and get you top dollar too!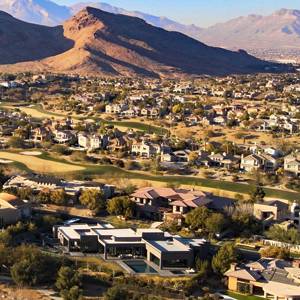 As a Las Vegas Drone Pilot, I love to explore this city from the air! It is an amazing marketing tool for selling a home and buying a home!
Las Vegas Communities I Specialize in: