Life is better in the Las Vegas Valley!
Latest News In Las Vegas Real Estate And Much More...
September 26, 2022
Will Oakland Lose Another Sports Team To Las Vegas? Will The Oakland A's Become The Las Vegas A's? That's the multi-million dollar question right now. The City of Oakland has already lost The Raiders to the City of Las Vegas and now the talk has turned to MLB's Oakland A's
[…]
September 20, 2022
Las Vegas Realtor Gives You Tips When Building a New Home! In the past few months, I have had several people on my youtube.com/summerlinrealtor channel tell me that they are having a lot of problems with delays on their new home. They wanted to know if I had any sugeestions
[…]
September 20, 2022
In-N-Out Burger to Build a "Retro" 1940's Location in Las Vegas In-N-Out Burger to Build a "Retro" 1940's Location Across From Allegiant Stadium-Construction is already underway across from Allegiant Stadium for what will be the most unique In-N-Out in the US. The difference between this location and the other locations
[…]
Stay Informed! Get the latest real estate news to your inbox!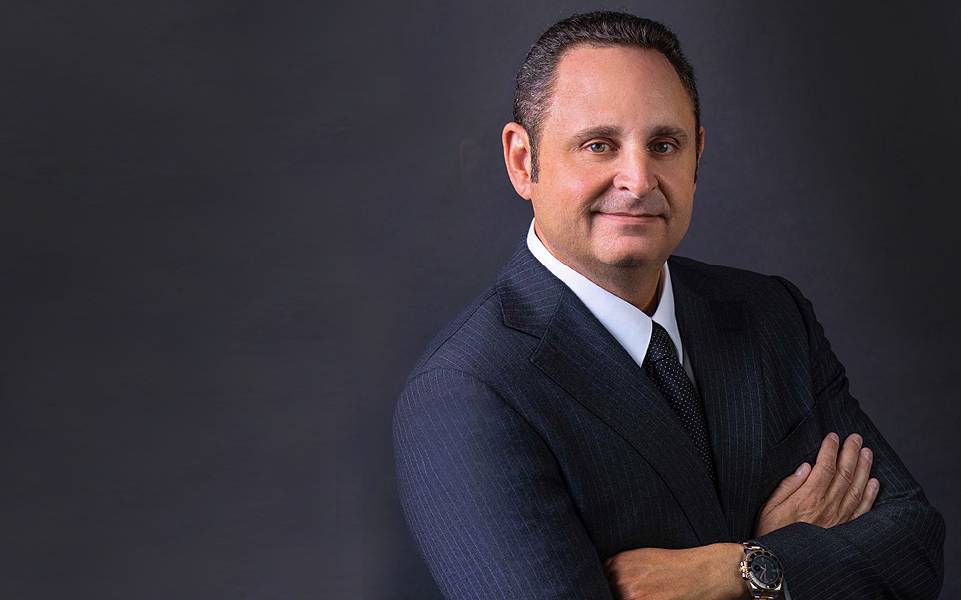 Meet Michael:
I'm adding even more value for
home buyers & sellers!
I love new technology. I became an FAA Certified Drone Pilot to provide even more time and cost saving value to my clients. This amazing marketing tool affords buyers and sellers with a new perspective of a property and the community it's located in. Check out some of my high-definition footage.
"I would recommend Michael 110% to anyone who needs a dependable, reliable realtor." - Wilson M.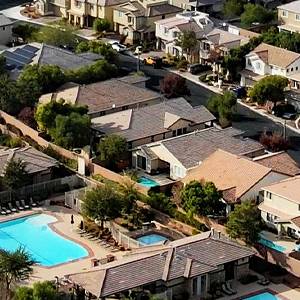 I have helped hundreds of home buyers in the Las Vegas Valley find their perfect home that is suited to their needs. Let me help you find yours today!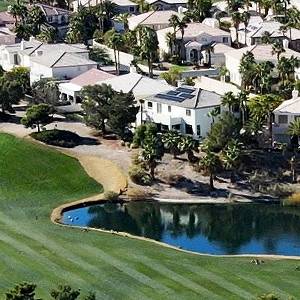 I can eliminate the hassles and stresses that can come from selling a home. I'll get your home in front of buyers and get you top dollar too!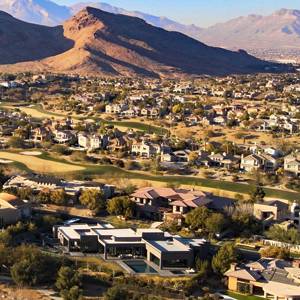 As a Las Vegas Drone Pilot, I love to explore this city from the air! It is an amazing marketing tool for selling a home and buying a home!
Las Vegas Communities I Specialize in: