Leave California for Las Vegas-
Here are 5 Reasons to Leave California for Las Vegas-Are you tired of the crowded streets and high cost of living in California? If so, you're not alone. In recent years, more and more people are leaving the Golden State for greener pastures. And one of the most popular places to relocate is Las Vegas, Nevada. Here are just five of the many reasons why Sin City is a great place to call home. If you are thinking of moving to Las Vegas, check out my website for more information about the Las Vegas Valley.
Affordable Housing-
In California, the median price of a home is nearly $600,000 or more in most cases. In Las Vegas, you can find a comfortable home for half that price. And if you're looking to rent, the average price of a 1 bedroom apartment in Vegas is just $1,200 per month – about 30% less than what you'd pay in California. Be sure to check out my Summerlin Nevada page that explains about the community: https://lvrealty4sale.com/homes-in-summerlin/
No State Income Tax-
That's right, in Nevada there is no state income tax. So if you're sick of giving a big chunk of your paycheck to the state of California, a move to Vegas could mean more money in your pocket each month. More businesses are moving out of California and heading to Nevada due to less business regualtions as well as being more friendly to businesses as well as individuals. Moving to Las Vegas has a lot of positives to it, this is a major factor when relocating out of California.
Perfect Weather-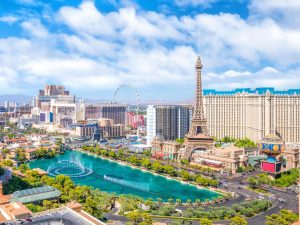 Tired of dealing with long winters and hot summers? In Las Vegas, you'll enjoy moderate temperatures all year round. The average high in January is 58 degrees and the average high in July is only 104 degrees. Las Vegas has very seasonal weather. When you are getting tired of the heat during the summer, it starts to cool down at the end of September. Tired of the cold, it starts to warm up in March.
Endless Entertainment-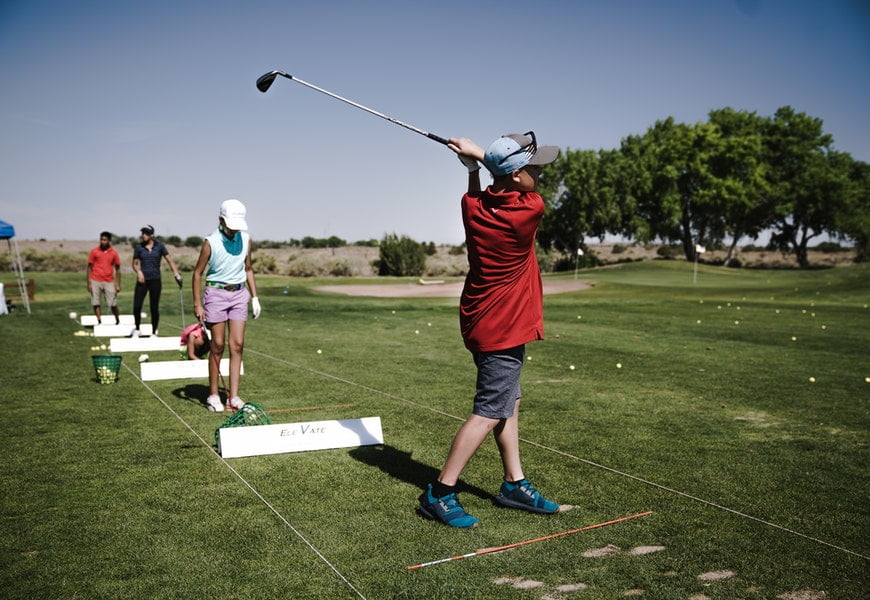 There's always something to do in Las Vegas. Whether you want to see a show on the Strip, gamble at one of the many casinos, or go hiking, golfing or skiing in the nearby desert, you'll never get bored in this city. We also have world class restaurants if you are a foodie and want to explore our amazing restaurant scene.
Strong Job Market-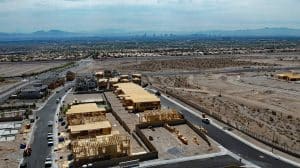 Despite what you may have heard, the job market in Las Vegas is actually quite strong. In fact, Forbes recently named it one of the best cities for job seekers. So if you're looking for work, chances are good that you'll be able to find something in Sin City. Tech is moving to Las Vegas, the medical community is strong here as well. The construction industry always has openings to fill. The job market in Las Vegas is always changing. Wages in the past decade are on the rise as well. Moving to Las Vegas to start a new job or career can be a challenge but the rewards are massive.
Conclusion:
As you can see, there are plenty of reasons to leave California and start fresh in Las Vegas. So if you're tired of overcrowded streets and high prices, consider packing your bags and making the move to Nevada today! Call me today at: 702-768-2552 for more information about leaving California. I left Califonria and relocated to Las Vegas. So can you! I hope you liked this article about 5 Reasons to Leave California for Las Vegas and maybe it gives you something to think about.