Here is the April-May 2020 Las Vegas Housing Data pulled directly from the Las Vegas MLS system: 
The market saw 744 brand new listings added to the already small supply of homes here in the Las Vegas Valley. With everything going on with Covid-19, this is a good indicator of housing units being added to the inventory supply. 
Homes For Sale April-May 2020
Homes for sale in April were at 10,250 units. In May that number dropped to 9,574. A difference of 676 units. The good news with this data indicates that there is still a demand for housing in this market. 
Closed Sales April-May 2020
Sales of existing homes dropped by 422 sales from April to May. In April, there were 2,521 sales compared to May at 2,099 sales here in The Las Vegas Valley. This would be expected with the current situation. Demand for housing is still there but it was at a decrease in the 2 months that I am talking about right now. 
Housing Supply April-May 2020
The housing supply still remains low. Right now, we are looking at a 2.8 month supply which is down from April's 3.0 month supply number. For housing prices to drop, we will need to see a drop in pricing through out the market. So far, we are not seeing pricing drop due to demand for homes still being seen in the market.
Are we in a buyers market? Are we in a sellers market? In my opinion, above all, I think it's house specific and pricing point specific. 
Inventory is still droppping and remains low. The above listed picture shows the numbers continues to drop. In May, I had 2 sales and I was able to get both of my buyers good deals as well as get them closing costs and some other extras added into the transaction. In conculsion, If higher demand continues and inventory remains low, I think we will see things stay the same into the summer months with the poetential of pricing going up.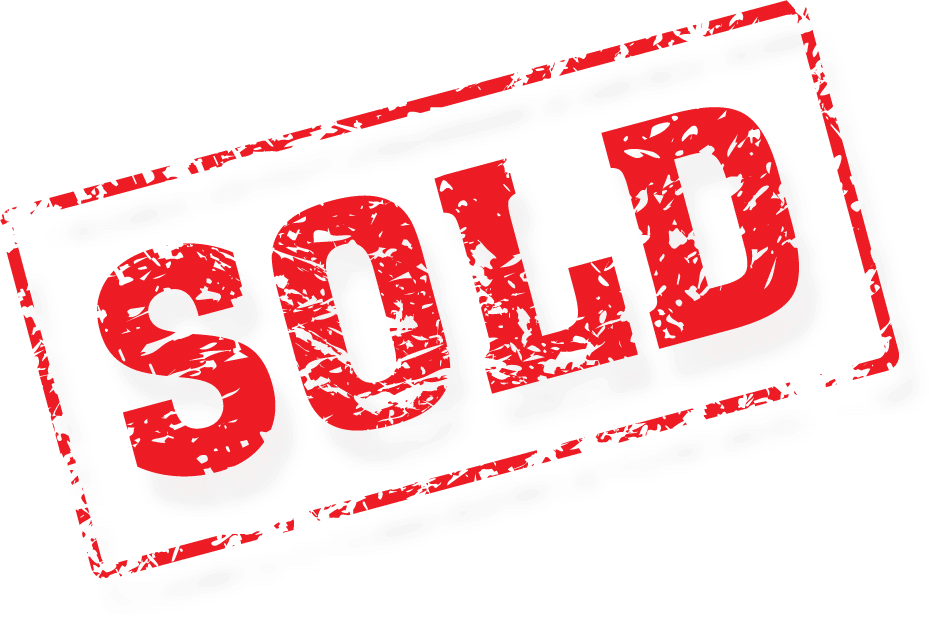 If inventory picks up, we could see pricing fall a little if there is more competition between sellers. Right now with the inventory being as low as it is, we will continue to see homes that are over priced remain on the market for more than 30 days. Homes that are under $350,000.00 and are priced correctly will continue to see strong demand and quicker sale times. 
As always, If you have any questions about the April-May 2020 Las Vegas Housing Data, please feel free to contact me anytime. Also, be sure to check out my communities page for more information about certain areas in Las Vegas.
https://lvrealty4sale.com/communitiy-pages-in-las-vegas-and-summerlin/
In addition, you can also check out The Las Vegas Review Journal's Real Estate page with current article about housing: