With everything that is going on right now I wanted to address a topic that keeps coming up: Las Vegas Short Sales and Foreclosures. I am hearing from people and seeing news reports that missed loan payments are on the rise. What does that mean for the housing market? What does this mean overall? First off, try not to panic. Second, there is GOOD NEWS! Most people that bought their homes within the past 5 years have nothing to worry about at this time. Unless you bought your home in the past year, most people in Las Vegas have equity in their homes and can sell now and make a nice profit. Demand for homes and a small inventory will help us get out of this Covid mess. This is not 2008. 
Selling your home, cashing out your equity:
Instead of facing foreclosure due to a lost job, try selling your home or ask me to do a Comparative Market Analysis FREE OF CHARGE to see what your home is currently worth. You may have some equity in your home which means you can cash out now, find temporary housing until you get back to normal. Once you find a new job in the same field you were in, more than likely you can get a new home as long as your credit is still good. Remember, you will still need to qualify for a new home. 
No equity, do I need to short sale my home? 
If you are under water in your current home, you can short sale your home. This means that the lender is willing to allow you to sell your home under it's current value. Example: when you bought your home for $400,000.00 1 year ago and let's say you have lost money on it and it's only worth $350,000.00 the "short" amount is $50,000.00. This short amount is considered a capitol gain and you may have tax consequences. Please seek a tax specialist or CPA to respond to that question.
In Nevada, you can be foreclosed upon after a NOD (Notice of Default) has been filed and you have missed several payments. Usually 3 missed payments will trigger the NOD to be filled. Those payments do not have to be in a row, they can be at any time.
In my experience of doing short sales since 2006, most servicers and banks will not foreclose on you right away. In the state of Nevada there is a 90 day "cool down period" once the servicer or bank files an NOD against your home. Then, they have to either try and auction the home or it reverts back to them as an REO (Real Estate Owned property). The entire process can take at least 6-8 months if not longer from the first missed payment. Keep in mind, each person's situation is different and time frames can be different. This is the average time frame I have seen when I deal with Las Vegas Short Sales and Foreclosures. 
Our Current Housing Market: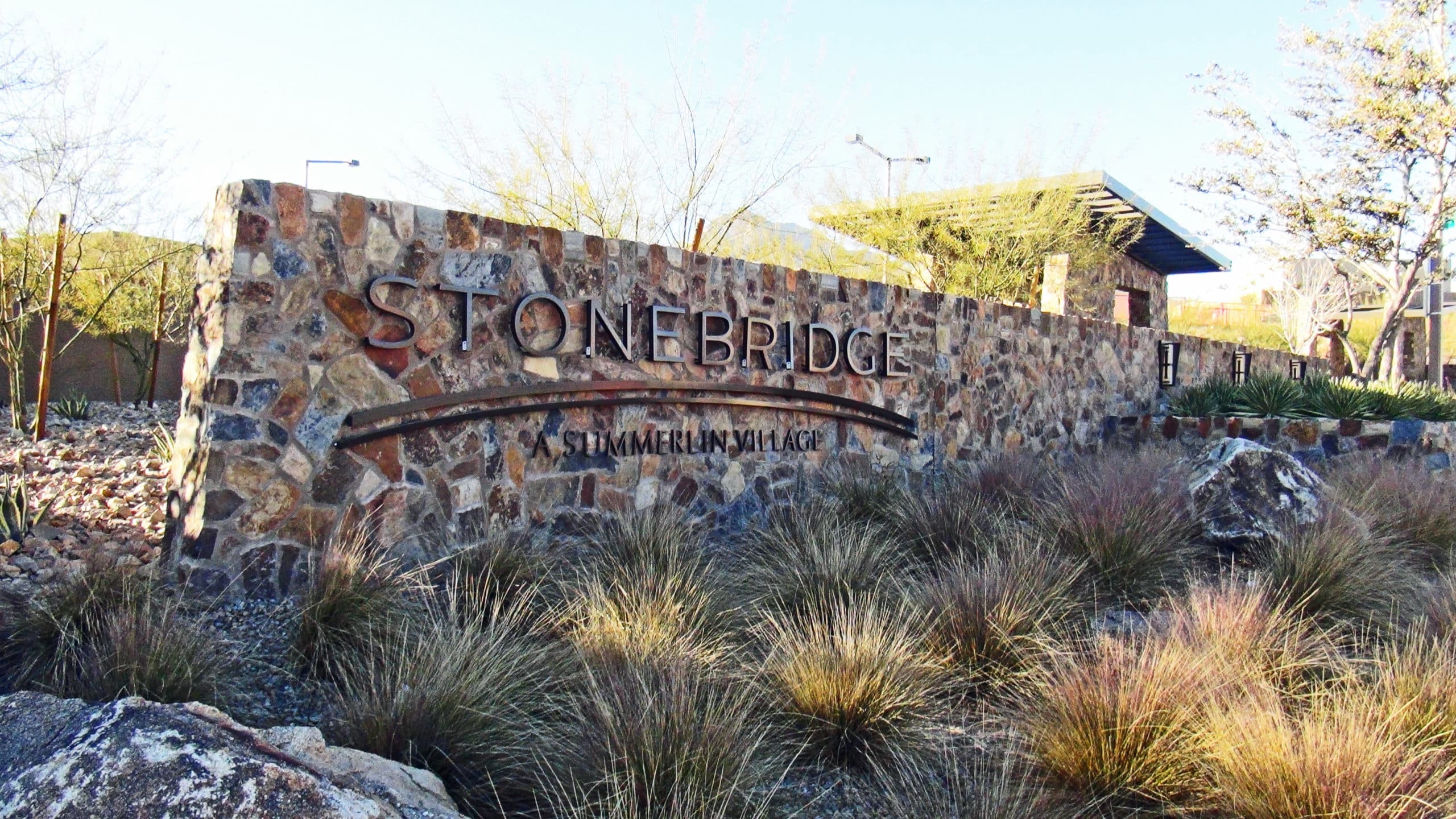 As of this post August 12, 2020, our Las Vegas real estate housing market is strong. We are in a sellers market. There is huge demand from buyers outside of Nevada. Invetory is very low with a 2.5 month supply of homes. (Nationwide we are seeing a massive housing inventory shortage.) A normal buyers market would be over 4 months of supply.
Interest rates are at an all time low which is also driving demand from current renters that are tired of renting and want the benefits of owning their own home. Interest rates should remain low until 2022 according to the FED. New home construction is also on the rise as well. Most home builders will quote you a 6-8 month build out from dirt for a new home. This time frame is based on a labor shortage.
Las Vegas Short Sales and Foreclosures are less than 3% of the market right now which is good news, proving our housing market is stable. 
Experience Matters!
As a Las Vegas Short Sales and Foreclosure Specialist, I have shorted over $550,000,000.00 dollars since 2006. I have a 99% success rate in dealing with all of my short sales. I was one of the first Realtors here in Las Vegas to start doing short sales. I have also taught other Realtors in Las Vegas how to complete them and correctly manage them for their clients.
It is my job to make sure that you are getting the best resolution for your situation. In all of my cases, I make sure that you are no longer responsible for the outstanding debt and that you get a "Full Release Letter" from the bank of servicer making sure you can walk away and start over. Starting over with a clear plan of action is what I strive for with all of my clients. Call me today at: 702-768-2552 for more information on completing a short sale.
Be sure to check out my short sale page: https://lvrealty4sale.com/las-vegas-short-sales/