The Ultimate Guide to Moving to Las Vegas: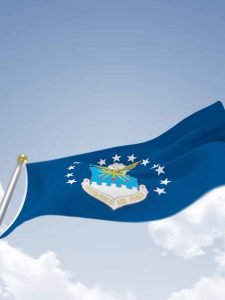 You've received orders to PCS (Permanent Change of Station) to Nellis AFB, NV. Congratulations! You and your family are about to embark on an amazing adventure. Las Vegas is a truly unique city with something for everyone. In this guide, i'll cover everything you need to know about making your move to Las Vegas as smooth as possible. From housing options and schools to the best things to do in your spare time, I've got you covered. Military Relocation Specialist Realtor Michael Bondi can help you PCS move to Las Vegas! If you are facing a PCS move to Nellis Air Force base or a PCS move to Creech Air Force Base, I can help you!
PCS Move And Housing Options:
Off-base housing options are also plentiful, with many neighborhoods in close proximity to the base.  If you are looking to purchase a home due to your PCS move to Las Vegas, check out popular off-base neighborhoods include Summerlin, Centennial Hills, and North Las Vegas.  Check out my free home search here: https://lvrealty4sale.com/advanced-home-search/
Schools:
There are a number of great schools in the area, both public and private. For families with school-aged children, it's important to consider the type of education you want your children to receive. Some of the top-rated public schools in the area include Palo Verde High School, Clark High School, and Green Valley High School. If you're looking for a private school option, Bishop Gorman High School is one of the best in the state. Check out www.ccsd.net for more information about the Clark County School Disctrict.
Things To Do: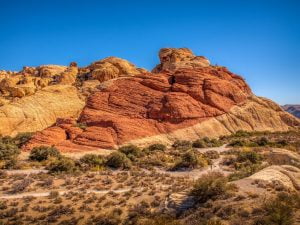 In your spare time, there's no shortage of things to do in Las Vegas. If you like being outdoors, Red Rock Canyon National Conservation Area is a must-see. For those who enjoy shopping, The Strip is home to some of the best shops, restaurants and boutiques in the city.  Of course, no trip to Las Vegas would be complete without seeing a show at one of the world-famous casinos. Whether you're looking for high-stakes gambling or just want to catch a free show on The Strip, there's something for everyone in Las Vegas.
Conclusion: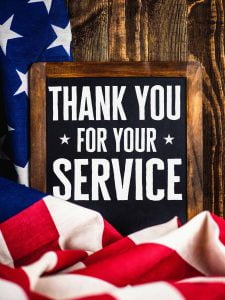 Moving to a new city can be daunting, but with a little research and planning, it can also be an exciting adventure.  I hope this guide has provided you with everything you need to know about moving to Las Vegas. Welcome to Sin City! I know you're going to love it here. If you are thinking of buying a home in Las Vegas, please contact me anytime at: 702-768-2552. If you are overseas or in the states, I can help you find a home when you do a PCS Move.  When you need more information about your PCS move to Nellis Air Force Base or your PCS move to Creech Air Force Base,  I can assist you.