Summerlin, a community located 14 miles west of the famous Las Vegas Strip, started in 1990 and was developed by The Howard Hughes Corporation. Apparently, Summerlin was Howard Hughes's grandmother's name. Several builders have developed Summerlin over the years, including KB Home, Toll Brothers, Taylor Morrison, Pulte Homes, and Woodside Homes. With this real estate development, Summerlin has become its own city even though it is not incorporated and is still part of The City of Las Vegas.
Summerlin continues to grow and new home construction is now on the rise. From single-story to custom units, this city of its own has it all! Summerlin homes for sale start in the upper $600,000.00's and go over 15 million dollars.
I pride myself on representing buyers in new home construction and the resale market. New home construction in Summerlin is booming and it's a great time to build your roots here! If you are looking for a Summerlin Realtor, call me today for more information! 702-768-2552.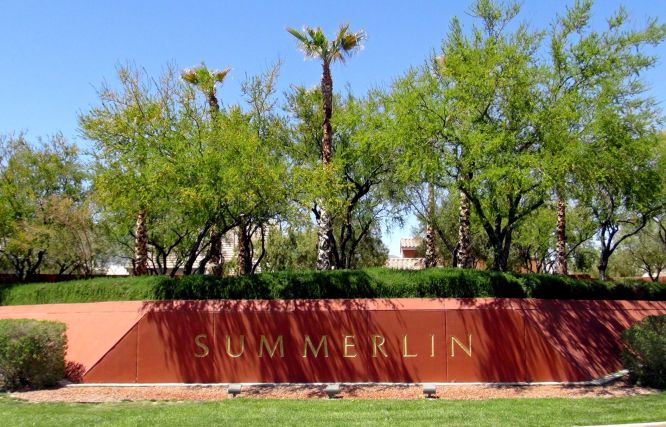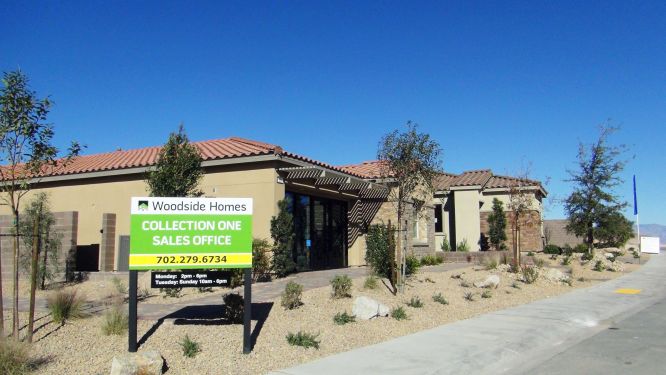 Summerlin Houses for Sale
Single story homes for sale are also on the rise. Several new home builders are adding single-story homes for sale in Summerlin. New Summerlin Villages are currently under development right now due to high demand for the area. I always stay current with new home construction and can find you Summerlin West Homes for sale that will suit your needs. Call me today for more information.
New homes are always being built in several Summerlin communities including custom homes, single-story homes, townhomes, and much more! Check out my community pages for more information! There are plenty of new Summerlin houses for sale however, the inventory is starting to get low and pricing is going up. Call me today for more information.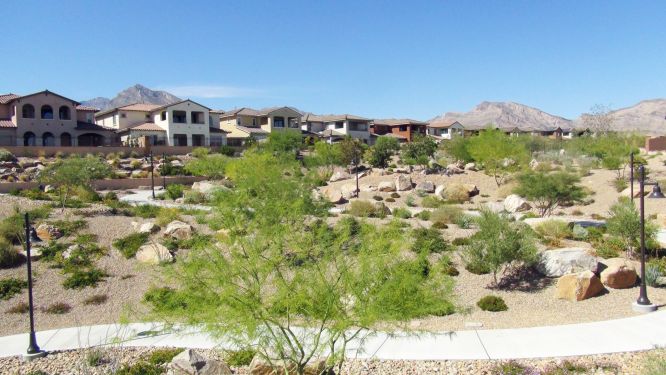 Summerlin Recreation
Summerlin has walking trials, bike paths, parks, community swimming pools, and much more! Designed as a master planned community, Summerlin also has an HOA to oversee properties and future development. Summerlin homes have different styles to them from Spanish influenced homes to ultra modern luxury homes in The Ridges Summerlin. There is something for everyone's different styles and tastes in homes. Currently there are over 24 different villages that make up Summerlin. Growth will continue for at least another 10 years. Check out www.summerlin.com for more information about the community>
Summerlin Activities
Several Casinos are also in Summerlin. Red Rock Casino, Sun Coast and The J.W. Marriot. Plenty of restaurants and shopping also surround the Summerlin Community. The Vegas Golden Knights as well as The Oakland A's Triple A Baseball Team have facilities in Downtown Summerlin. Red Rock Conservation area is located a few miles west of the 215 Beltway.
The area features a scenic loop, hiking, shooting facility, and horse back riding. All of this is in your backyard if you live in Summerlin. Summerlin continues to rank in the top 20 of master planned communties in The United States.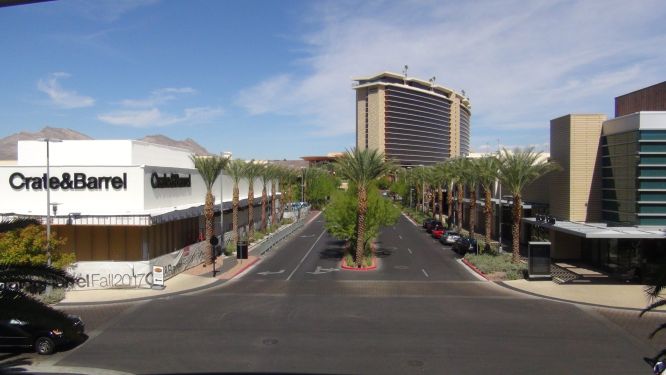 Summerlin Active Homes For Sale
Below are the latest listings for sale in Summerlin, NV

Sorry we are experiencing system issues. Please try again.

Latest Blog Updates For Summerlin, Las Vegas
To find out more about new homes for sale in Summerlin, please contact me anytime. Be sure to check out all of the current MLS listings below. If you are looking for brand new home construction in Summerlin, please contact me first before you visit a builder. I represent you, because the builders only represent themselves. Call me today for more information: 702-768-2552 or fill out the contact me form below. I look forward to being your Summerlin Realtor.