Tips for Buying a Home in Summerlin-So you're thinking of buying a home in Summerlin? Great choice! Here are a few tips from Summerlin Realtor Michael Bondi, a top real estate agent in Summerlin, to help you through the process.
1. Do your research –
This is especially important if you're new to the area. Learn as much as you can about different neighborhoods in Summerlin to find the one that's right for you. Once you've narrowed it down, drive around and get a feel for the area. Are the neighbors friendly? Is the area well-kept? etc. Be sure to check out my you tube channel for amazing drone footage of different communities in Summerlin, Las Vegas and Henderson. www.youtube.com/summerlinrealtor
2. Get pre-qualified for a loan or have a proof of funds letter ready –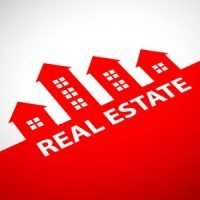 This will save you a lot of time and energy in the long run. By getting pre-qualified, you'll know exactly how much house you can afford and what kind of interest rate you'll be looking at. It's always better to be prepared before you start shopping!
If you are a cash buyer, make sure that you havea current proof of funds letter ready to submit with your offer. Also, make sure to delete or cover up account numbers, social security numbers or any other information other than a current balance. In this age of identity theft and fraud, always make sure you are careful with the information you send to people.
3. Work with a real estate agent –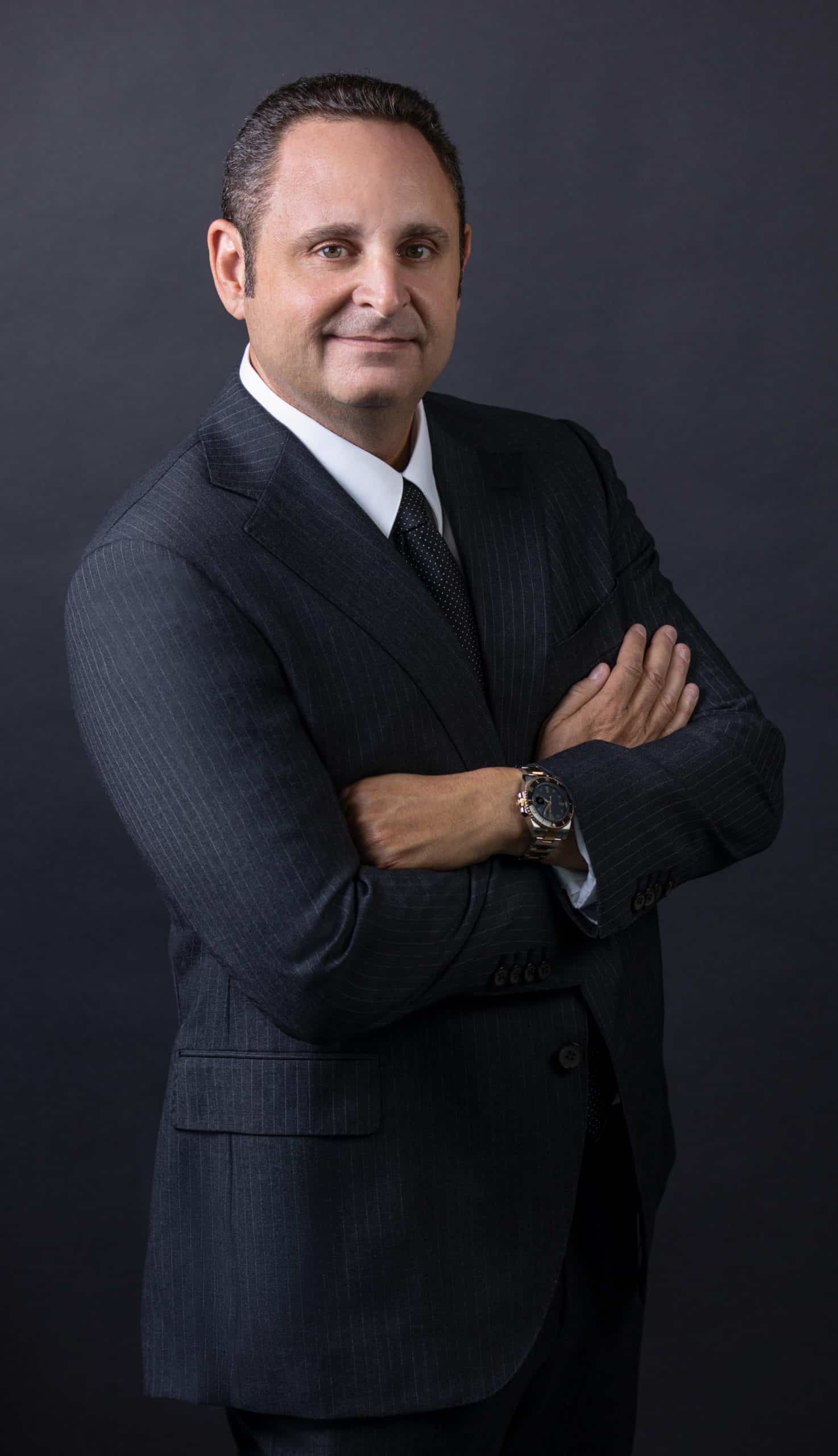 A good Realtor will have your best interests at heart and will be able to help you navigate the often complicated world of real estate. Not to mention, they'll have access to listings that you may not be able to find on your own. As your Summerlin Realtor, it's my job to be your advocate and to educate you during the process. With over 18 years of full time Summerlin real estate experience, I can give you facts, data and information that you may not know or have access to.  Be sure to check out my Summerlin Home Page where you can see Summerlin Listings and learn about the community: https://lvrealty4sale.com/homes-in-summerlin/
4. Have realistic expectations –
Rome wasn't built in a day, and neither is your perfect home! Be patient and keep an open mind while searching, and remember that there's always room for negotiation when it comes to price.I usually tell all of my buyer clients that it could take 20 minutes to find a home or up to 6 months. It depends on the inventory, the overall market conditions and if we find something you love.
5. Have fun! –
Buying a home should be an exciting experience! So enjoy the ride and don't forget to take some time for yourself during the process.
I am a top producing real estate agent with over 18 years of experience helping families buy and sell homes in Summerlin and the surrounding areas of Las Vegas. I have extensive knowledge of the local market and I take pride in providing my clients with first-rate customer service. Contact me today if you're thinking of buying or selling a home in Summerlin!
702-768-2552. I hope you have enjoyed reading this blog post about Tips for Buying a Home in Summerlin.