U Haul Ranks Nevada #8 in top moving destinations
U Haul Ranks Nevada #8 in top moving destinations according to a new CNBC article. https://www.cnbc.com/2021/01/18/heres-where-all-the-u-haul.html
The article came out today on January 18, 2021 and ranks the tope 10 destinations for U Haul trucks in The United States. Nevada ranks # 8 out of 10 top spots. The article does not state as to why there is a huge move to Nevada but uses data from the more than 2 million customers that used U Haul to move to the new states. 
California Residents Leaving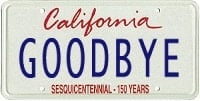 California continues to rank last where people are moving to according to the 2020 Migration Trends by U Haul. You can check out that artilce here: https://www.uhaul.com/Articles/About/22746/2020-Migration-Trends-U-Haul-Ranks-50-States-By-Migration-Growth/
Most of my new buyer clients are from California. I would say that at least 40% of my business came from California last year. I expect more California Residents to purchase homes here in Las Vegas, Summerlin or in Henderson.  Affordability seems to be a huge factor when I talk to these California buyers. Quality of life, traffic, real estate prices and taxes are in the top 5 complaints I receive from my buyers. 
Las Vegas/Summerlin Community Pages 
If you are looking to relocate out of California or another state, please contact me. As a former California native, I can share my experiences that I have had in the past 18 years of living in Summerlin/Las Vegas. It might sound like a huge taste to complete, but once you do it, you are improving your quality of life, getting more out of the move financially and your quality of life will improve big time! 
I have created several community pages for you to check out: https://lvrealty4sale.com/communitiy-pages-in-las-vegas-and-summerlin/
Check out my you tube videos page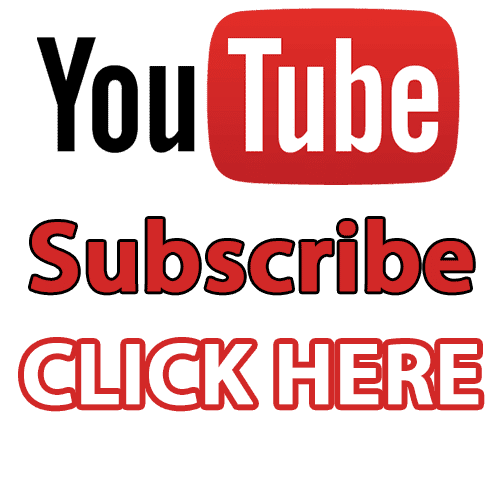 These pages have videos of several different areas of Las Vegas and Summerlin as well as what the communities look like. Be sure to check those pages out as well as my you tube videos too: https://www.youtube.com/playlist?list=PLj-Uskw4C0SPIXz157RiDKtYEKzkCs870
If you have any questions about buying a home here in Las Vegas, Summerlin or in Henderson, please feel free to contact me anytime. I always love hearing from California residents and if I can assist you with your relocation here, let's chat some time!