Supply and Demand…
Just when you think things in Las Vegas Real Estate can't get any craizer, you see this happening…. February Home Prices in Las Vegas Set a New Record. Inventory contiunes to remain low and demand continues to remain higher than expected for this time of year. 
The average sales price here in Las Vegas grew to $355,000.00. Inventory numbers continued to see a record down fall. 1,677 homes  remained on the marker without an offer in February. 2,767 homes sold in the month of February. This number was up 2.9% from the 12.3% seen in January. Currently, we are dealing with a 14 day supply of homes for a population of 2.5 million.
My Current Take on The Market…
Redpoint Summerlin In this crazy market, I am seeing people willing to pay over list price. I personally think that is a horrible idea and it's setting up a buyer for failure. In my 17 year career as a full time Realtor here in Las Vegas, I have never had a client over pay a homes value just to get a home. Do you go to a car dealer and tell the salesperson that you will give them $20,000.00 above the MSRP? No, you do not. So, why is it ok to do that with a home? In this market, there are not the kinds of deals we have seen in years past. The seller(s) have all of the control as to how they will accept or reject your offer. Count on being in a multiple offer situation. See my thoughts below as to how you can get the advantage in this market without over paying for a home…
My strategy as Your Buyers Agent:
If you are a cash buyer, you have a decent advantage against someone that will finance their home purchase. If you are like most buyers out there, you are financing. Here are some simple steps to getting the home of you dreams without over paying the listed price: 
Get under written approval from your loan officer. A pre-approval is nice, but as a listing agent I want to make sure that the loan will go through and not waste my clients time by taking that home off of the market. 
Make sure you see multiple homes and put in several offers on different homes. This will increase your chances of getting a home. I would put in at least 2-3 offers unless you cannot find anything you like, try to wait out the market.
Make sure you have a Realtor that is willing to try and reach out to the other side. It's always nice to communicate with the other Realtor and ask them about the offers they have and see if you can get an advantage by asking certain questions to the listing Realtor. Communication with all parties involved is a great way to get a home!
Try to personalize your offer, writing a letter directly to the seller can have some advantages for you. Explain your situation and how you love their home. 
Do not ask for closing costs and additional money from the seller. That's not going to happen and they will just reject your offer very quickly. 
If you do get a home at the top of your spending point, make sure that financially you can afford it for the next 3-5 years. More than likely this market will not last. Expect to see a down turn in the market in 2022 or 2023. You can also expect to see a loss of equity at least by 10-20% during the next market correction. 
If you can handle the losses I mentioned above, ride out the market and hang on to your new home. If you cannot handle any type of equity loss, do not buy a home until our market makes a correction. Keep in mind that rentals are still high in price as well.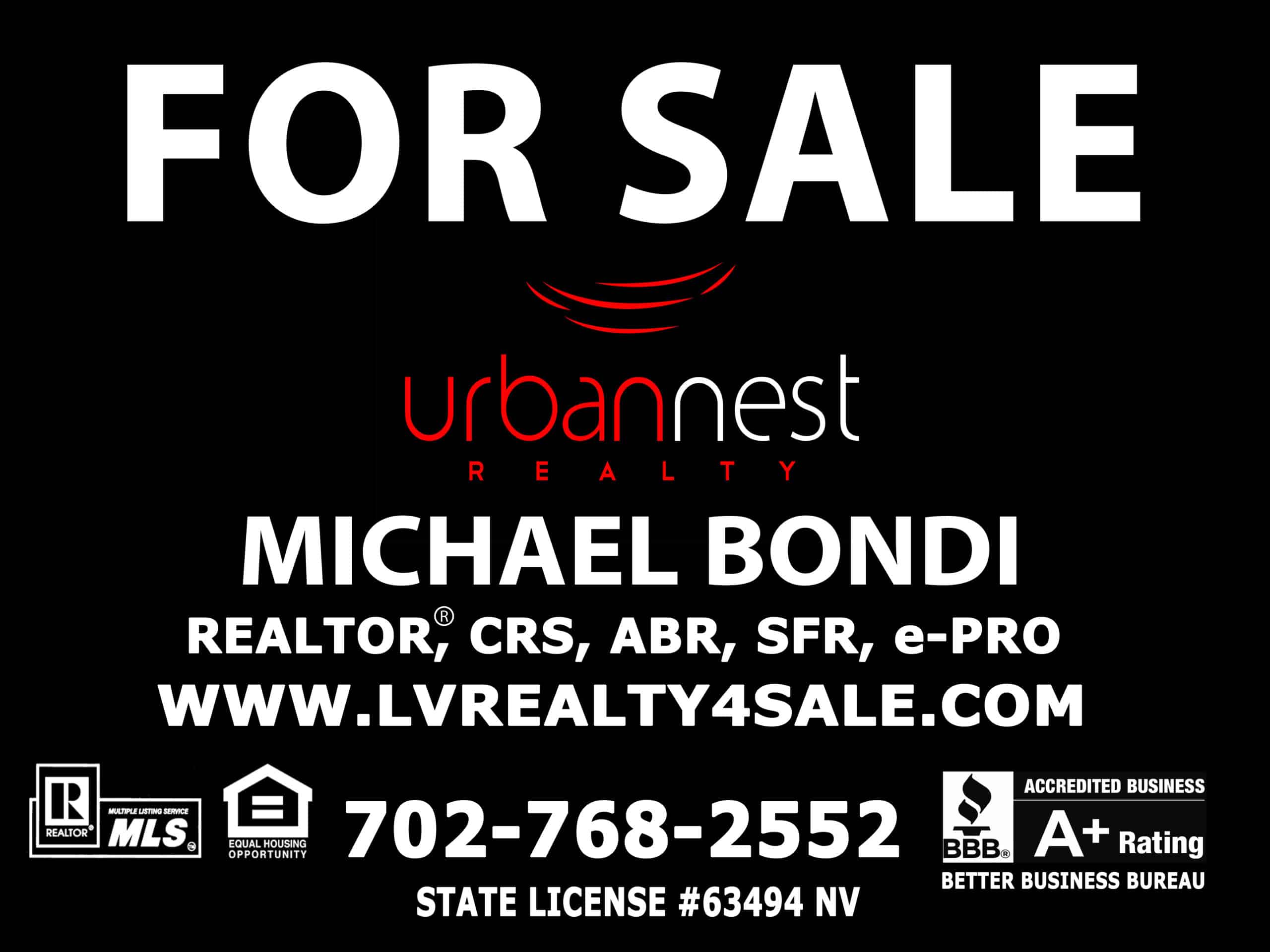 Also talk to your Realtor. Explain your financial situation, talk about the future and your future financial needs. Planning all of this out to make a successful home purchase starts by explaining all aspects of this market. Call me today for a free consultation. 702-768-2552.